INTRODUCING OUR SEASONAL subscription box!
FOR ONLY $59.99/QUARTER, Get a box at your doorstep every three months chock-full of our bath and skincare products, apparel, jewelry, keychains and other special gifts!
free shipping on every subscription box!
(*products in image are a representation - seasonal products will be featured in each box)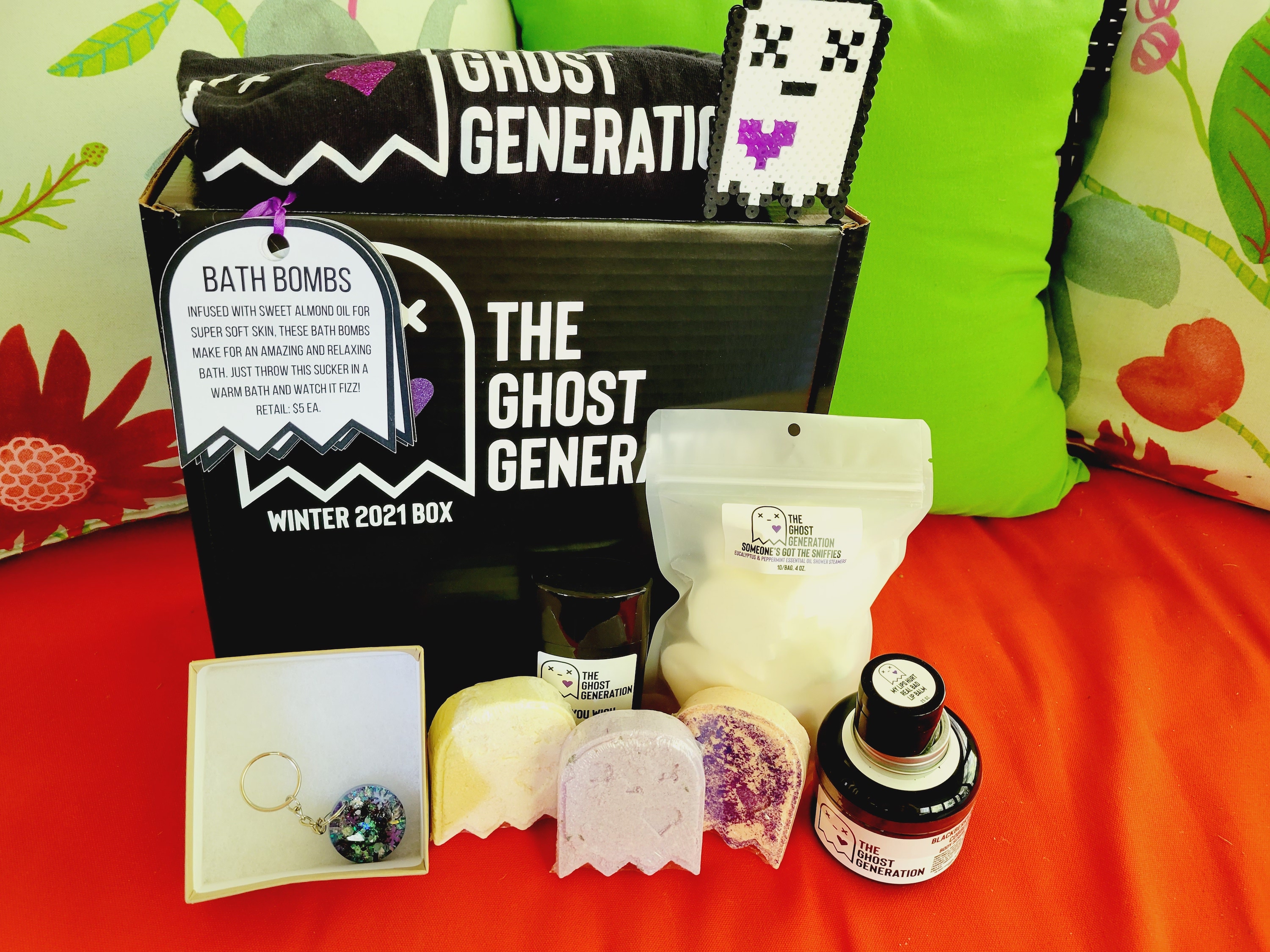 each box contains items that have a total retail value between $85-$150. Subscribe for only $59.99 per quarter!
YOUR PERSONALIZED SCENT PROFILE
Be it fruity, fresh, woodsy or floral, choose the scents you love (or choose all 4)!
Receive one of a kind apparel once a quarter! Exclusive designs will only be available each season.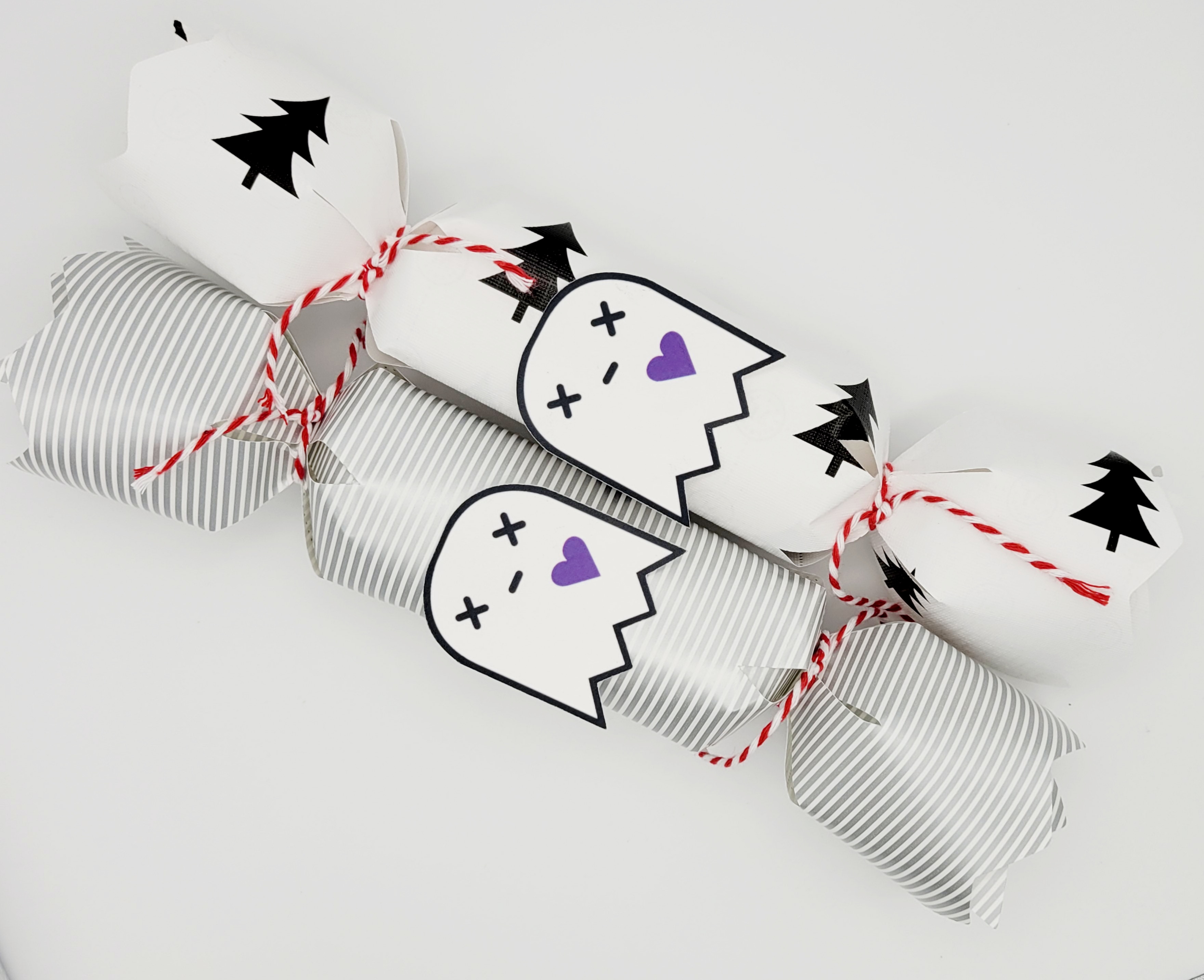 We're nothing if not fun around here so, included in each box will be two christmas crackers (a british tradition) for you to open as soon as you start unboxing. a gift will be inside each one along with the requisite paper crown and other fun things so, go ahead, open this with a partner or a friend and look silly together! 
EXCLUSIVE DESIGNS AVAILABLE ONLY TO SUBSCRIBERS
When you become a subscriber to our seasonal box, you'll gain access to unique Ghostie apparel. Every season, you'll receive a new piece of clothing with a different Ghostie design. Talk about standing out in a crowd - get that Instagram ready picture!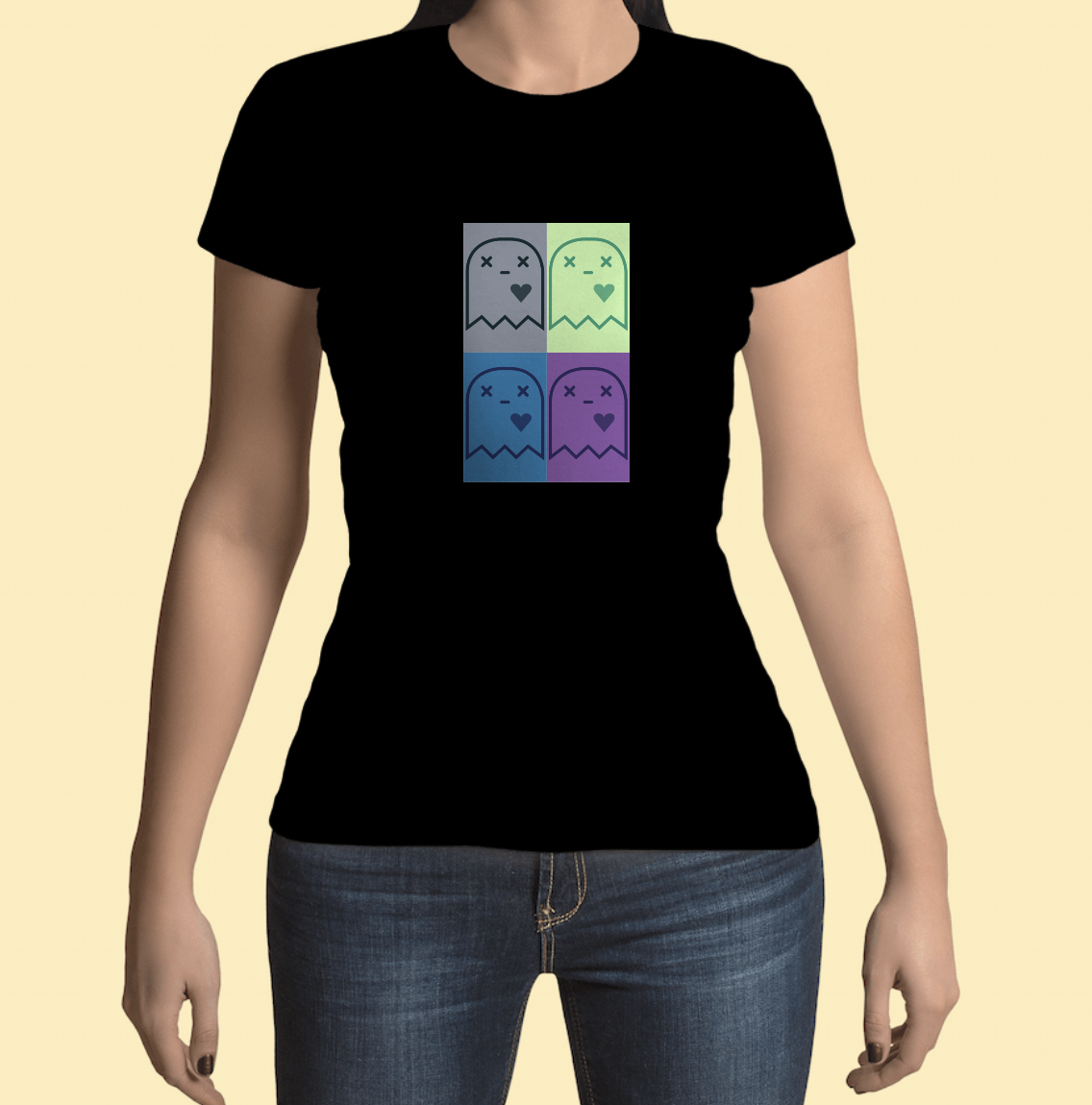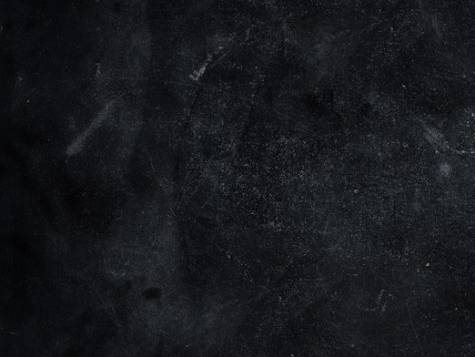 KEYCHAINS, JEWELRY & MAGNETS, oh my
Whether it be a keychain, a necklace, a ring, earrings, or a magnet set, all of our handmade resin pieces are one of a kind and made with a whole lot of care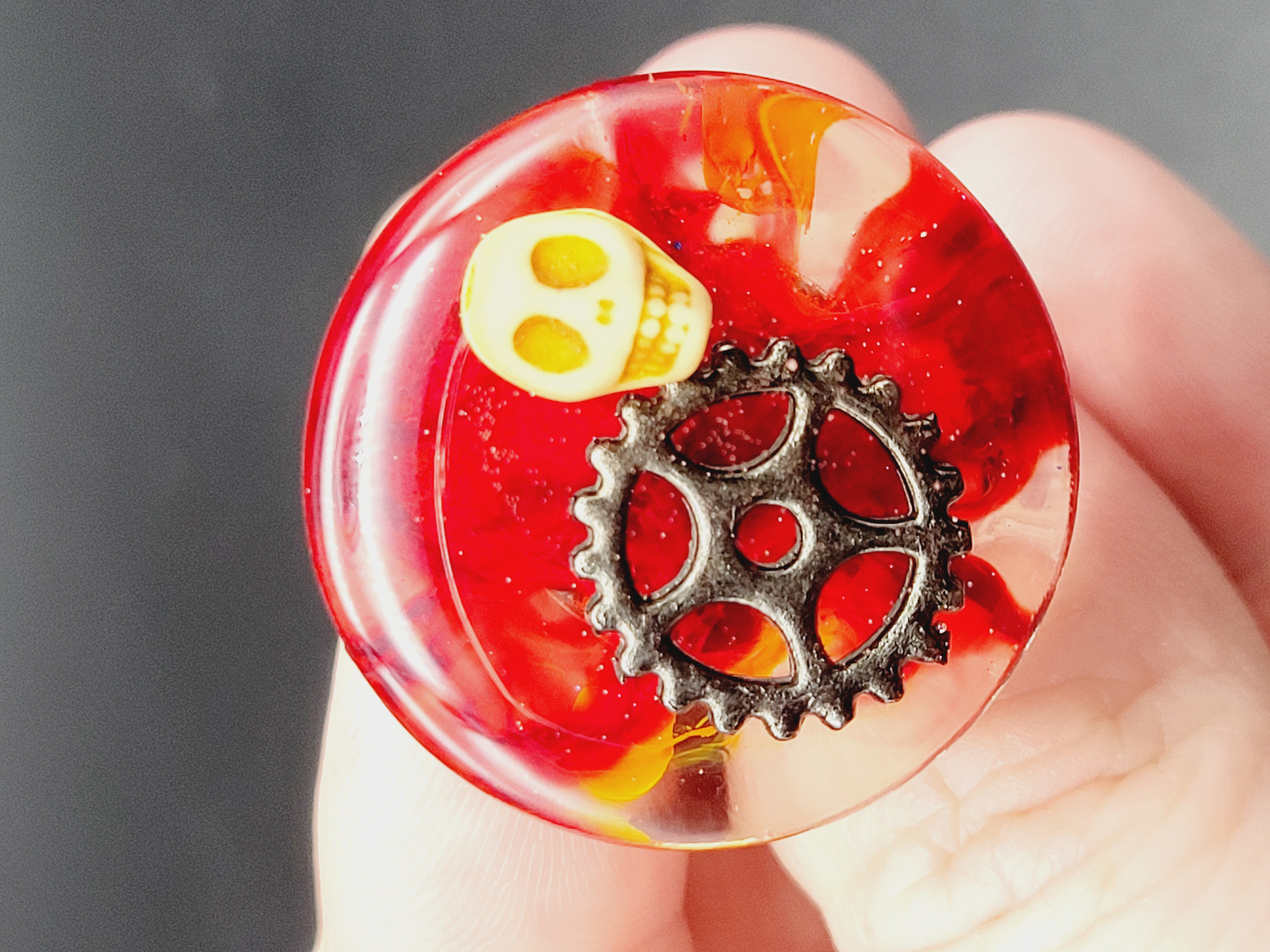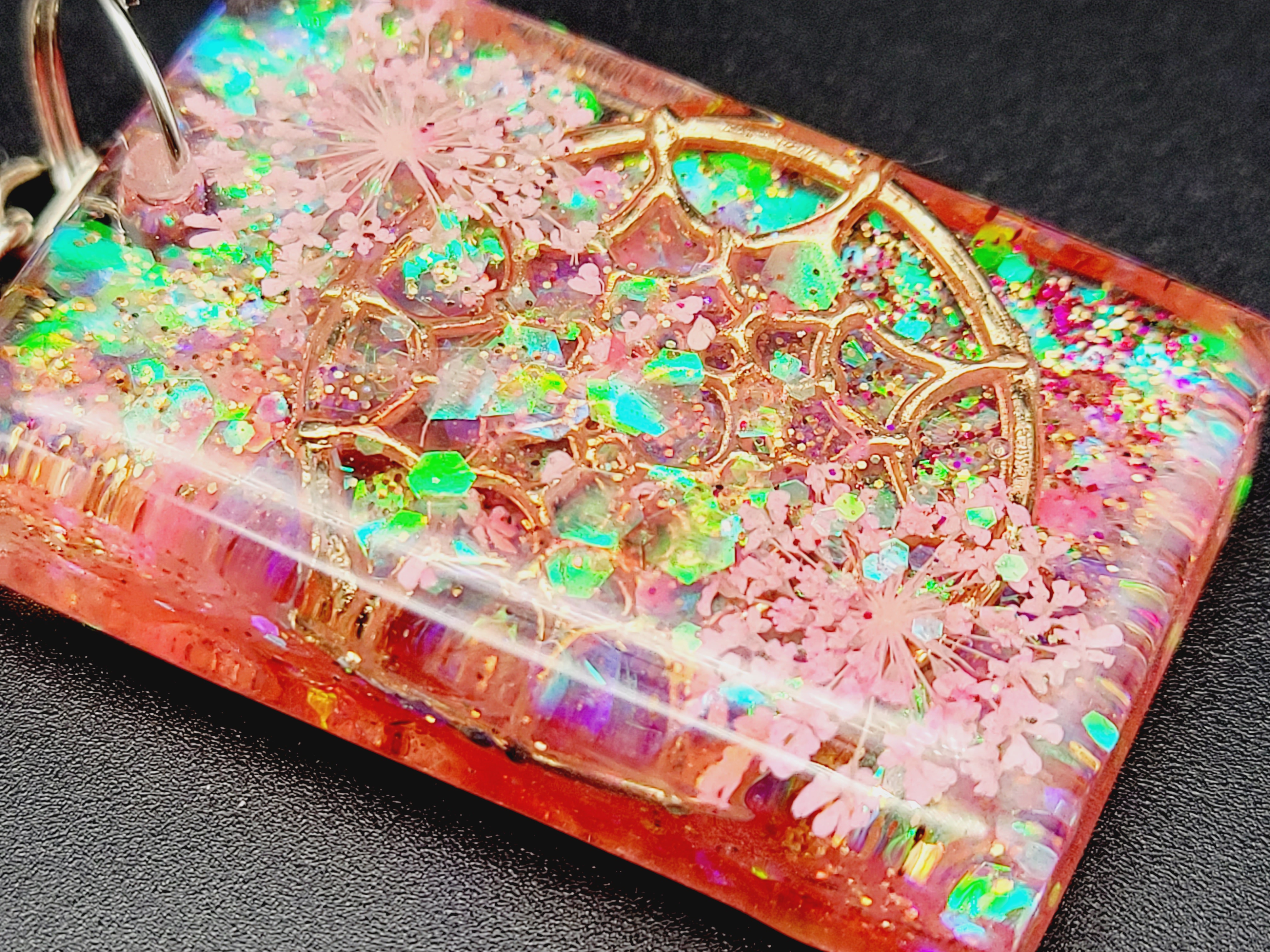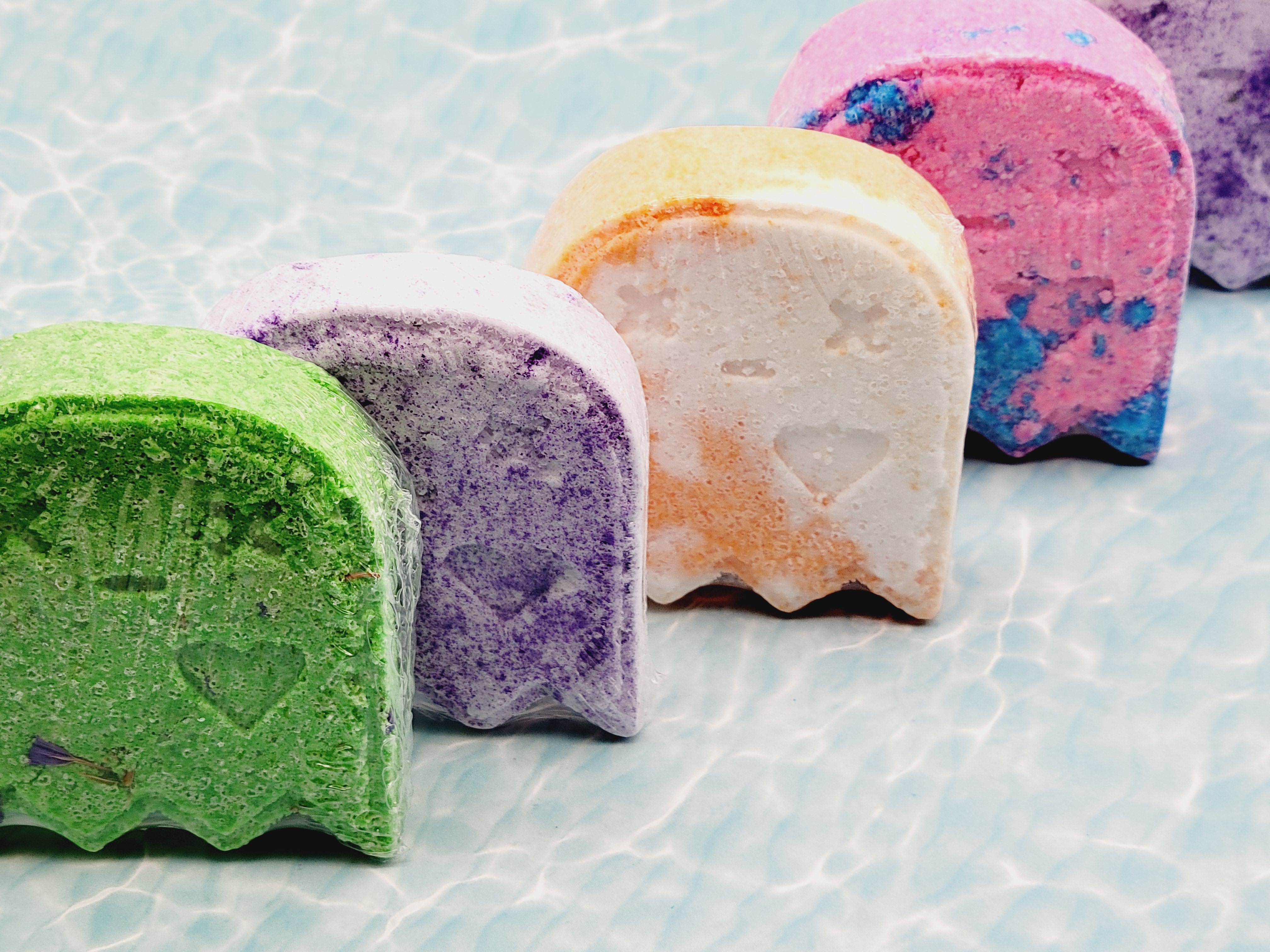 SEASONAL SCENTS CUSTOMIZABLE TO YOUR PREFERENCE
Before placing your order, you'LL have the ability to choose the types of scents you prefer in your bath and skincare items: Fruity, Floral, Clean or Woodsy (or all four!). Not only that, but we'll create products specifically for that season. A "Not Now Arctic Puffin" lotion for Winter? Yes, please!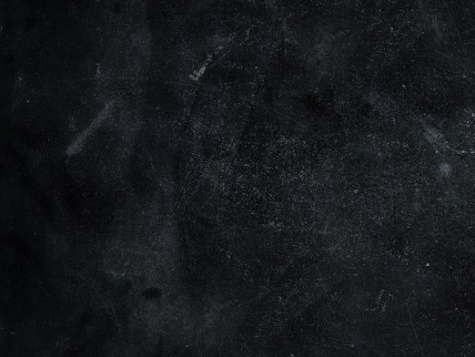 DOn't want to commit to a subscription?
we have you covered! Click on "store" and browse through our regular and mega one-off boxes!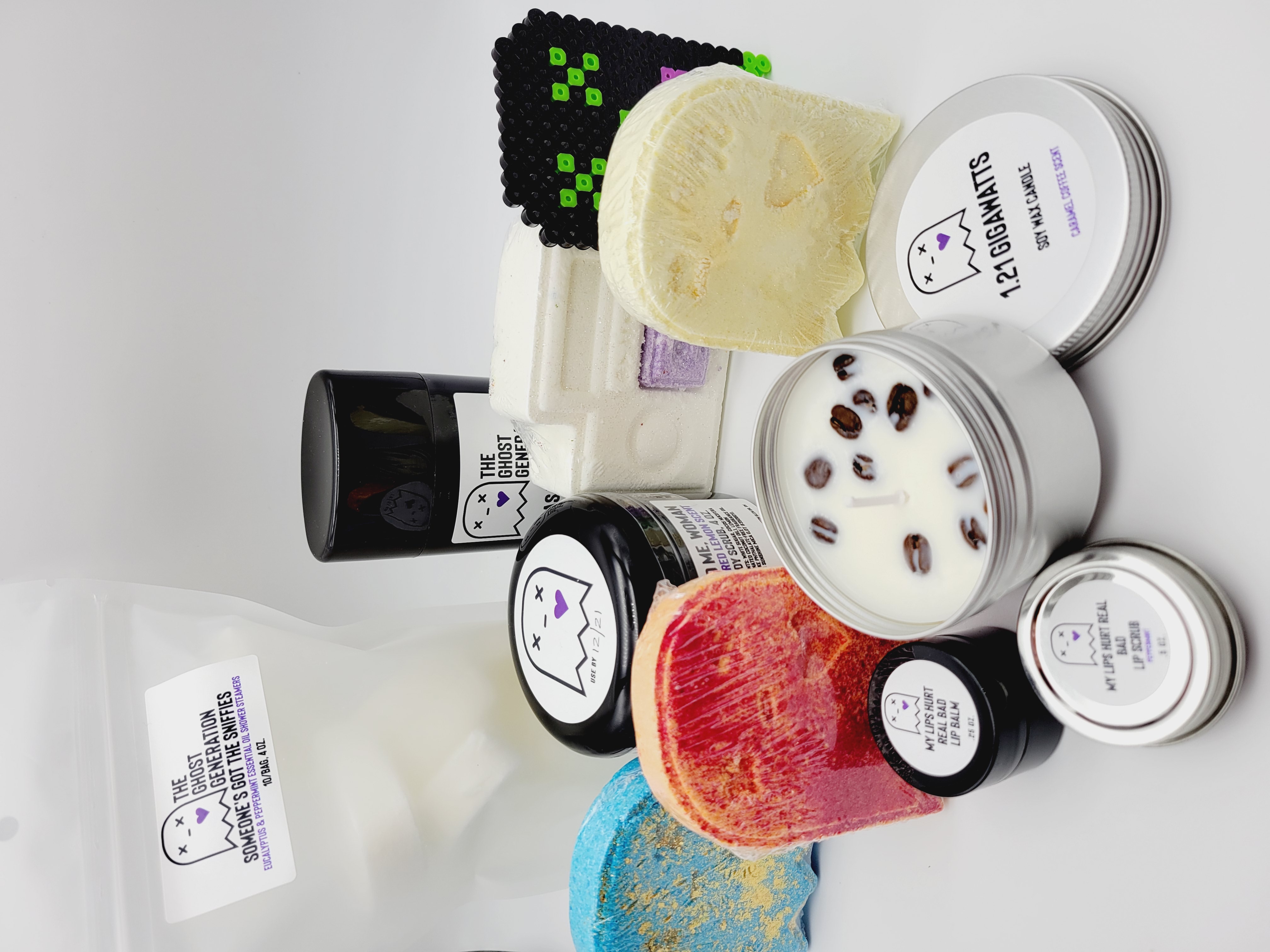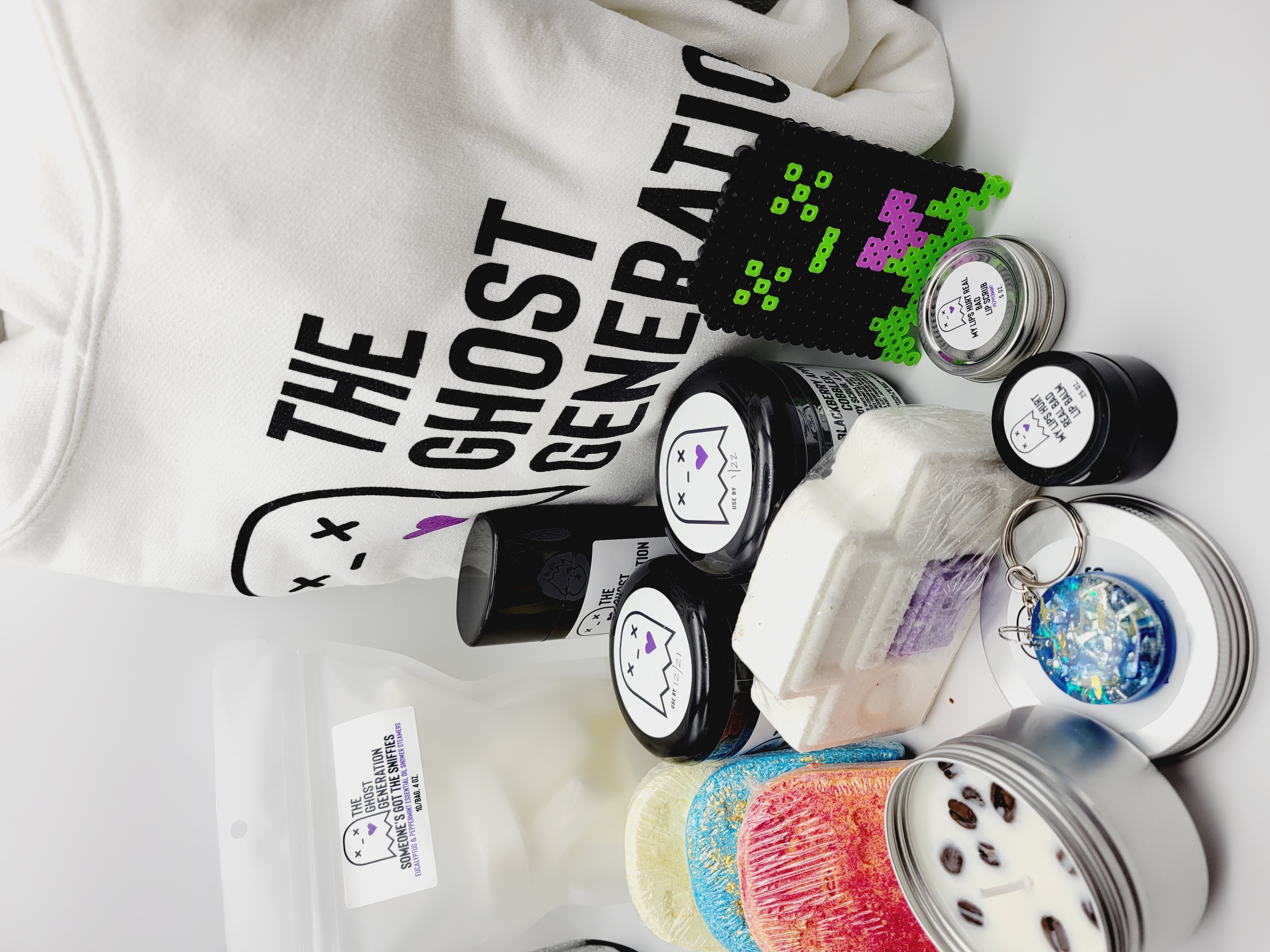 WHAT ARE YOU WAITING FOR???
CLICK ON "STORE" AT THE TOP OF THE PAGE TO PURCHASE THE SEASONAL SUBSCRIPTION BOX today AND receive exclusive bath/skincare products (100% vegan, made without parabens, preservatives and chemicals), Ghostie apparel, handmade resin keychains and jewelry, and Ghostie-themed gifts. get 20% off EACH individual product FEATURED IN OUR BOX THAT SEASON ON OUR ETSY STORE (Following the shipment of your box) with an exclusive coupon only available to subscribers (coupon code will be inside each box)!